what is a cyber escape room?
Video-based learning is great, except when it isn't. And how can you make sure your team are actually listening to what's being said? With all the negative 'no, don't click that' rhetoric that comes from the majority of training providers, is it any wonder people have stopped paying attention?
So we're here to spice things up. We're bringing cyber security training to life, using hands-on activities that make training impactful, memorable and fun.
There are two ways to play:

On Your Own: 
We'll send you a beautifully branded care package, containing everything you need to set up your own cyber escape room.

As An Event:
We'll come to your office and run the whole thing for you. We don't get out much, so please choose this one.

Designed to provide security awareness training in an innovative and engaging manner, our cyber escape room activities are the perfect antidote to tedious training.
Bring something different to the table (quite literally) for your next client event or conference with a cyber escape room for an inclusive, cyber-relevant activity.
Get your teams together for a team building event they won't forget in a hurry. Ditch the dull and spoil your teams with an inclusive and engaging activity they'll love.
Take a look through our game scenarios. Each one is designed to last up to one hour,  and can be played by up to 5 players at a time. Fancy a bit of healthy competition? We recommend getting a few boxes together and challenging teams to compete against one another.
We have more epic games in development, but we also love hearing new ideas. So if there's something you're looking for that's not listed here, get in touch and we might just make it happen!
We're in a bit of a pickle.
The CEO of Foogle (definitely not Google) has been hit with a ransomware attack. Uh-oh!
The CEO has done some investigation already but seems to have given up and gone into hiding, so you've been left in charge of sorting this thing out. The only things left behind were a locked briefcase, phone, wallet and a notebook.
You have one hour before the attacker releases our sensitive information to Rupert Murdoch and his cronies, damaging our reputation with clients beyond repair. Good luck!
Password security, phishing awareness.
You're a part of the infamous PAC Society cybercrime group and you happen to have found a handbag belonging to CFO, Cindy Lane, on your travels around London.
The security team are on their lunch break so you've got one hour to get into her company bank account and transfer yourself £10 million.
Are you up to the challenge?
Phishing awareness, password security, device security.
what people say about us.
The cyber escape room idea is honestly one of the best things I've seen in a very very long time and not just because it's completely innovative. It's massively engaging and it's hugely portable… creating engagement and teaching the objectives you want to teach through real interaction rather than just slideware is an incredible innovation, and it's just brilliant.
Rik Ferguson.
VP Security Intelligence, Forescout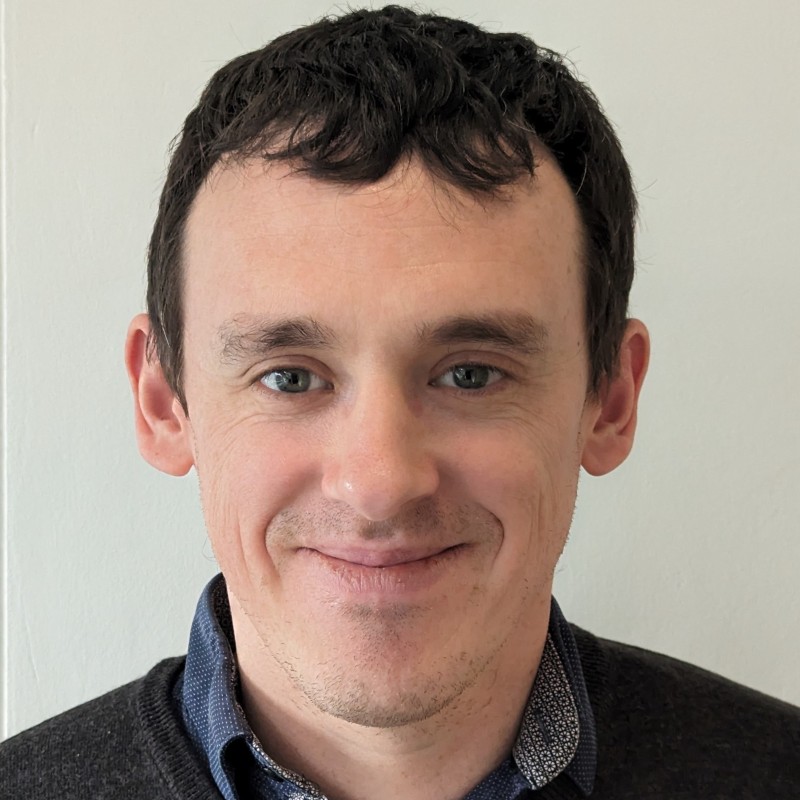 James Coker.
Deputy Editor, Infosecurity Magazine
The thing I liked most about the cyber escape rooms is the fact it's compact, in a briefcase, and it's really clever and really smart. I want one!
Rowan Troy
Senior Security Consultant, Littlefish
I really enjoyed the escape room event. In one hour, I got closer to fellow Heads of Security, Advisers and CISOs than I would during a full day industry event unless I tried very hard. I think it is testimony to the format. I am sure vendors will like to engage audiences this way, and large IT teams can get closer to their security this way too.
Zibby Kwecka.
vCISO Lead, Quorum Cyber
It was challenging without being too difficult. I was engaged, present and interested in the task. These escape rooms will help foster teamwork and collaboration in a short space of time.
Dane Clackworthy.
Head of Sales, Cyberprism
I see these escape rooms bringing a few values to any organisation. It is great as a team building exercise as it encourages collaboration and communication. It brings the added value of cultivating cyber security awareness as it can provide hands on experience with challenges relating to phishing, malware etc. They also act as stress relief and an opportunity to identify leaders as some activities showcase hidden leadership skills.
Kay Adelaja.
Final Year Student, University of Salford